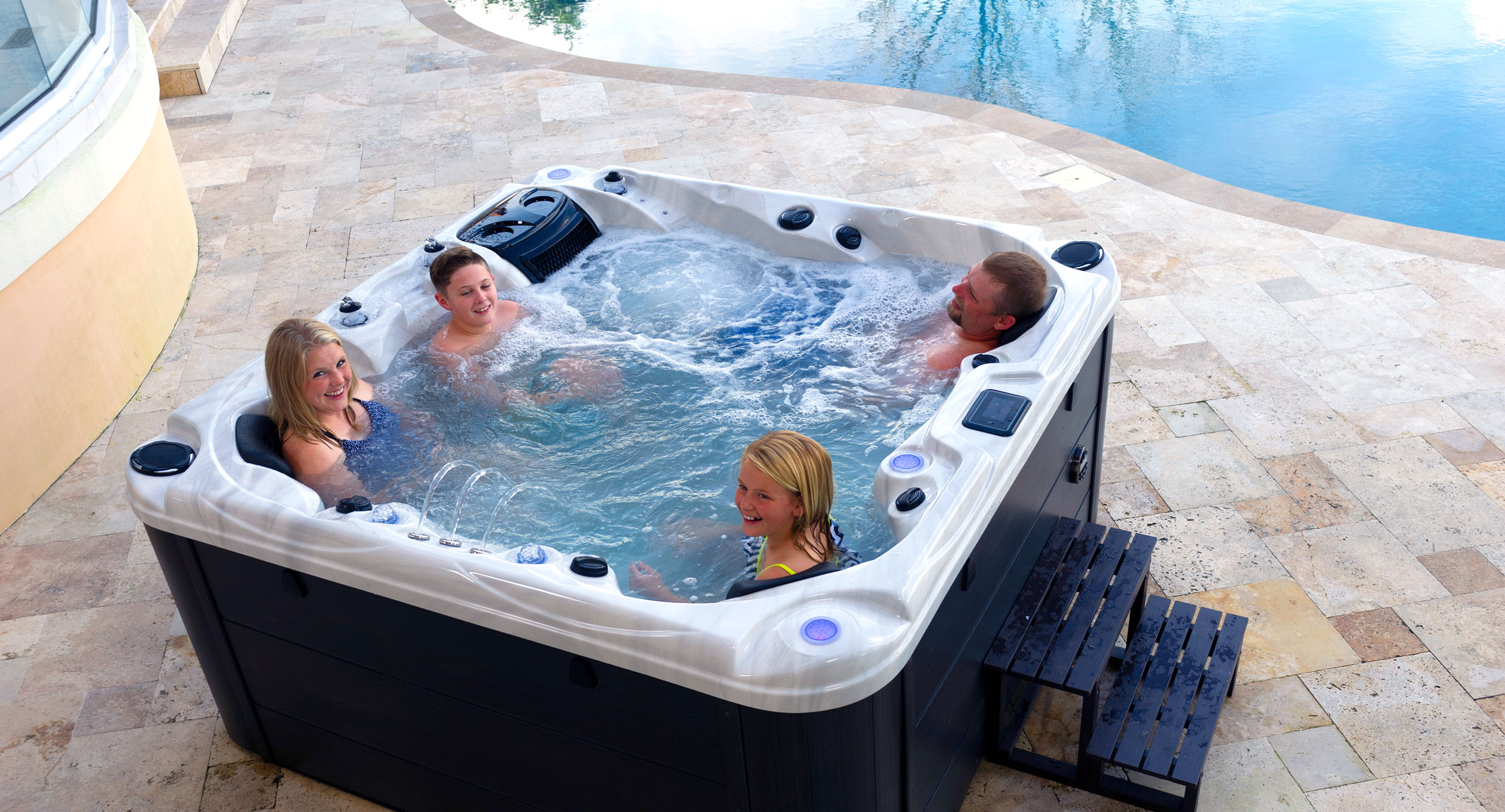 Relieves Stress
Scientists now know that being in a portable hot tub can put the autonomic nervous system in a state of balance which helps you enter a calmer, more relaxed state. A hot tub is the perfect end to a stressful day and will help you get to sleep faster and wake up feeling refreshed.
See our selection of hot tubs made to help you live a better life, daily.
Relieves muscle pain and tightness
Pressurized hot water from jets act as pinpoint massagers, helping you to loosen your tight muscles. Muscle strain can come from anywhere – whether you spend your time in the gym or riding mountain bikes to just sitting at your desk all day or bending over to pick up your grandkids.
You don't have to live your life in pain! Catalina Spas hot tubs can help you be pain-free!
Detoxifies the body
The hot water temperature of a hot tub – as high as 104 degrees Fahrenheit – can help you flush toxins from your body. You'll get out feeling lighter and more alive than you did when you got in! Start your day or end your day with a routine soak and you'll notice a difference in your daily life.
Our Products
At Catalina Spas we believe in an overall approach to health, exercise and relaxation. Relaxing massages and hot water therapy are the best options for the person who has experienced stresses and strains throughout the day or week. It's no wonder that Catalina Spas are considered to be the most popular spas in the world. See our spas in the article Big Hot Tubs Are Ready For A Party from Aqua Living.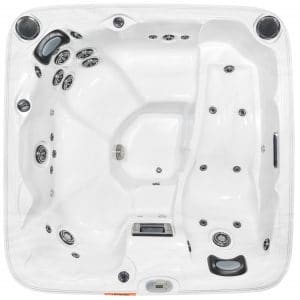 Hot Tubs
A full line of hot tubs to fit any dream or budget. Quality without compromise is the Catalina way.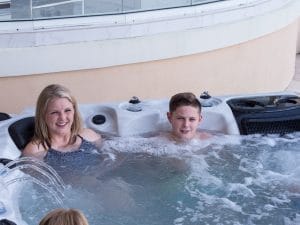 Swim Spas
Catalina Swim Spas offer value, with features and quality from a name you can trust. So join the Catalina Swim Spa revolution where you can explore and enjoy your very own Swim Spa in the comfort and convenience of your home.